Casio G-Shock GPW1000 series has been introduced mid 2014 and it features one of the most highly developed technology you will see in a modern watch. This isn't anything you call
tactical a smart watch
, it doesn't have a phone or access to the internet. Its task is to keep you on time, every single time, regardless your actual location.
It's the world first GPS and Radio Wave Time-Calibration Hybrid Technology
built in.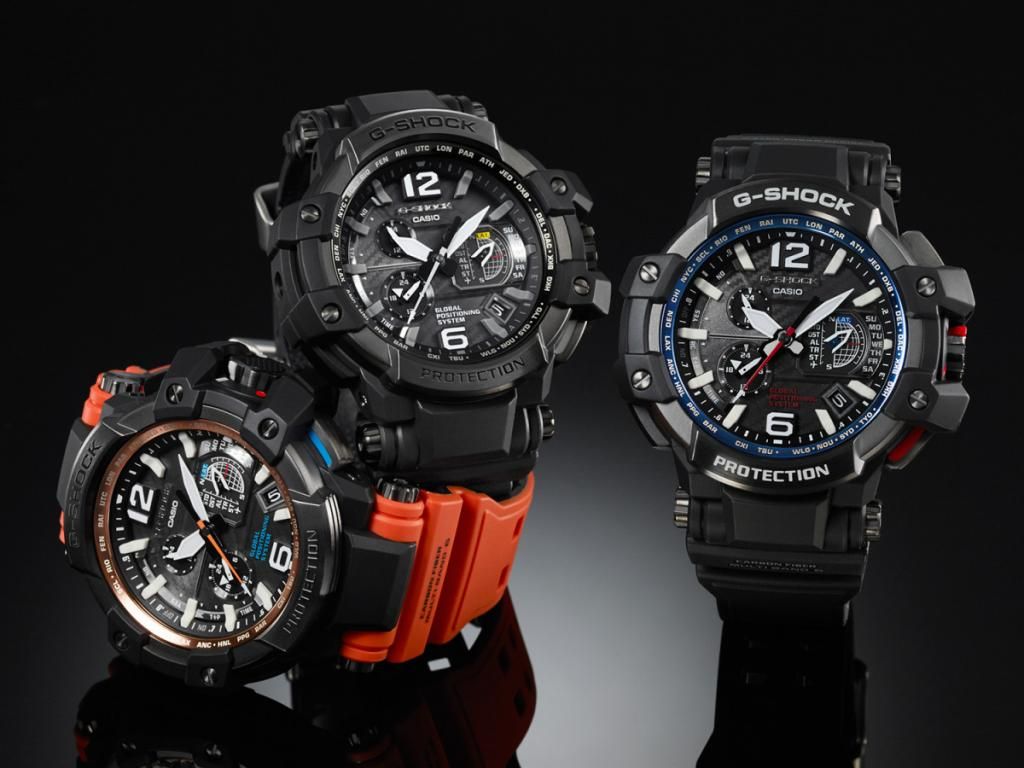 You might be in an experimental marine station close to the Marianas Trench, or on top of Mt. Kilimanjaro and you would probably have the correct time, nighttime or day time. It does this by being one of
the best tactical GPS watch
on the market industry right now.
It employs GPS and radio control to discover around 6 completely different world-wide signals for time correlation and also positioning to be dead accurate every single minute of the day. Its collaboration of technology inside and up to 3 Gs of force resistance casting allow it to become a top-notch watch by many standards.
At this time, the Casio G-Shock GPW-1000 series comes with various different models. See below :
New G-Shock GPW-1000 Series (Limited Edition), introducing this November 2014
Good and Bad to the Casio G-Shock GPW1000 series:
The good qualities for what you can easily seen in GPW-1000 Series are:
Exceptional and also unbeatable accuracy, regardless your location.
Carbon fiber insert band ensures long life and durability.
Trademarked by it's shock resistance up to 3 Gs for the casing.
Runs on solar power with a 7 month battery life without sun exposure.
Full auto-calendar, preset until the year 2099.
A variety of display settings and option to manually or automatically use GPS.
Water resistant up to 200 meters. Neo-brite hands and markers enable you to easily look at the time without having extra light at night, yet still are not overly visible during the day for a discrete look.
The bad for the Casio G-Shock GPW1000 series are :
The prices is the primary set back for this watch. From Casio G-Shock official site alone the series is listed around $950 or more.
It can be a niche item, smart watches are able to able to provide as much technical function, even though do still fall short of the physical durability.
While stylish, the color schemes available are limited. It is a more macho piece, even though some series attempting to be pleasing the female consumers, in general they are best perhaps gender neutral for some models.
Casio is one brand of watch that many collectors for fine time pieces have often overlooked. They are a fine watch and have iconic status from the 1980s, but have they managed to finally break the stereotype for being a bulky plastic watch? but hey...not for the G-Shock GPW-1000 Series.